If you are an East Villager who happens to be vegan as well and would like to have more  options for places to eat that have vegan foods on their menu then we have a couple of hidden gems in the East Village of NYC for you. These places will quickly become your favorites.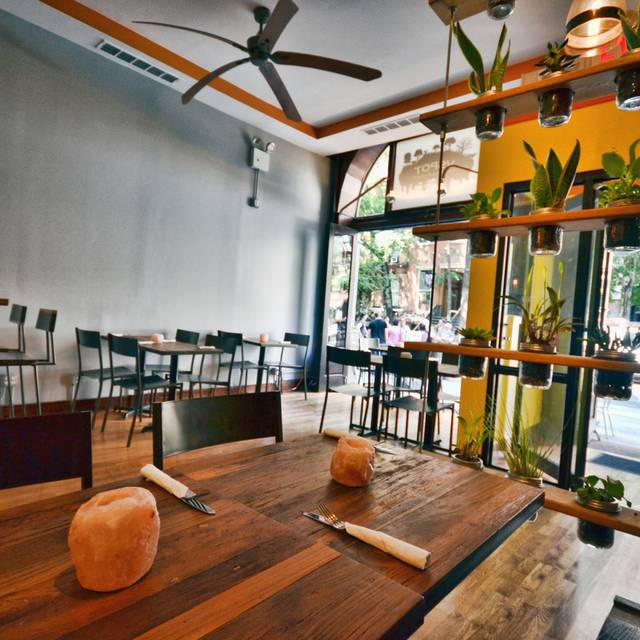 This historic Latin organic Restaurant in the East Village here you can find recipes such as empanadas, tostadas, and other traditional Columbian foods.
Peacehood Cafe is one of the most unique Cafes in the East village, Peacehood Cafe prides itself in being a leading factor in innovative vegan recipes and they serve just that on their menu, you can find foods such as roasted Japanese pumpkin sandwich or you can try the grasshopper cookie sandwich.
Dun-Well Doughnuts is the first ever all vegan doughnut shop, serving up the best vegan doughnuts in NYC its no wonder with flavors like PB&J, Maple pecan and their most popular Cinnamon toast crunch.